Vocational Training
For Businesses
TVA is a funded provider of apprenticeships, traineeships, ESF, and much more. We are also renowned for delivering high-quality commercial training. Our expertise lies in providing high-level training for businesses, with a strong emphasis on expert apprenticeship training and education.
For All Ages From 16+
A Leading Provider for Employers
From senior leadership, management and residential care to specialist trades in electrical engineering, renewables and so much more.
Invest in your Future,
Sign Up Today!
At The Vocational Academy, we are dedicated to providing expert apprenticeship training and education programmes. Our offerings include Senior Leader Level 7, management, electrical engineering, business administration, HR, residential care, and more. Our goal is to become a leading provider of high-quality education.
We have embraced a blended approach to learning, utilising online platforms and our dedicated specialist campuses and facilities. Our campuses are designed with a commitment to merging the best elements of college education with a personalised touch. This includes smaller class sizes, a dedicated tutor, your own learner engagement officer, and a mentor, among other benefits.
Our extensive facilities range from expansive sport and fitness centres in the South and East of England to specialist training campuses covering electrical engineering, renewables, and comfortable classrooms for theory sessions across various sectors.
We are genuinely dedicated to being your preferred choice as you embark on your educational journey.
We provide a comprehensive range of apprenticeships, following a blended approach that combines online learning with in-person delivery (we can also arrange workplace visits). Click below to explore our full apprenticeship offerings.
Allow us to assist you in taking your business to the next level. Whether you have prior experience with apprenticeships or are new to the concept, our expert team is here to support you. Click below to discover our apprenticeship programmes and next steps.
Featured Courses
Some of our Courses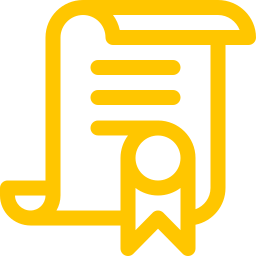 Specialist Centres
From dedicated training campuses covering all sectors to our outstanding sport and fitness facilities.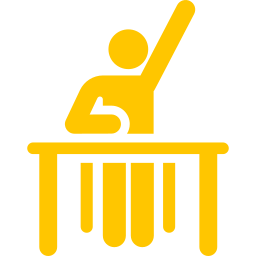 Learning Support
All tutors are assigned to smaller groups to provide a personalised touch. Additionally, you will have your learner engagement officer for ongoing support and motivation.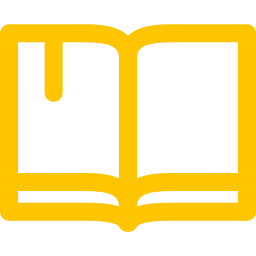 Advanced Online Facilities
From utilising Aptem for apprenticeship portfolio development to our integrated online learning platform featuring workshops, quizzes, and more. A comprehensive learning solution.
Meet our senior leadership and management team. We are growing, and our success is attributed to the unwavering commitment of our entire team to TVA and our principles.
All our tutors are highly qualified and experienced in their respective fields, with many still actively working in their sectors and achieving remarkable success. Our operations team operates with integrity and ensures that every learner receives continuous support throughout their journey with us by tirelessly meeting their needs.
Click the button below to see the whole TVA family.
Michael Rickards
Director & CEO
Matthew Read
Director & BD Lead
Jane Simpson
Director & Contracts
Amber Tapsell
Chief of Operations
Darren Charnley
Delivery Manager
Millie Glover
Operations Manager
What our Learners Say
Feedback
I started with a PT diploma and then went for the management apprenticeship. It was a great experience and i'm now managing my own gym with a full management qualification and my own successful PT business. Highly recommend!
Max Brooks
Gym Manager
I felt like an individual with individual needs. Everything has been delivered to my needs and I have learned so much already. Not just on the apprenticeship, but so much more!
Lee Brittney
Content Creater
I've learned more in three months than what I learned at school! It's been a great experience so far and i'm learning so much. I am 16 and went straight to TVA from school and i've never looked back.
Olivia Cootes
Content Creator